Hey there,are you looking for
Property developers ?
Commercial and land sales ?
Real estate management ?
Property sales ?
Property managers ?
Who We Are
Silverstone Properties Limited was incorporated in 2014. The Company was formed to develop well designed, competitively priced real estate in Kenya. Over the past years we've been consistent in our objective of contributing our quota to the growth and development of Kenya's economy as well as improving the lot of individuals and corporate clients through investment in real estate, general investment finance and management services.
Silverstone Properties is a pre-eminent focused property company with a large, well balanced portfolio comprised of residential, commercial and mixed-use properties. It is renowned for its impressive development of residential properties and its landmark development of a shopping mall in Laikipia. The Company also has a  growing portfolio of property  investments all over Kenya and an interest in property development across borders.
Our Principles
We combine quality construction, superior knowledge in this area and low prices
We always adhere to the timescales of construction and do not exceed the planned budget
We provide professional services for private and commercial customers
We have 5 years' experience, focusing primarily on our customer needs
We are aware of our responsibilities and act accordingly; we base our services on trust and quality.
---
Our Milestones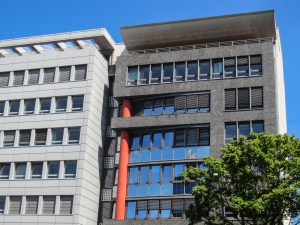 2018
Silverstone Properties bore Silverstone Modern Homes Limited,a development which deals with well priced homes with flexible payment plans.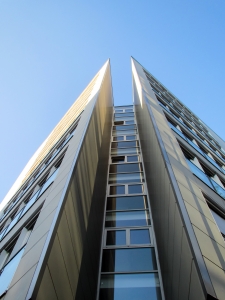 2017
We plunged into property and real estate management.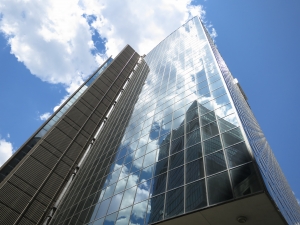 2016
We embarked on land development services,which as a result led to establishment of sister companies,Goldenscape Trees Africa and Tunda Farmstead Africa Investments.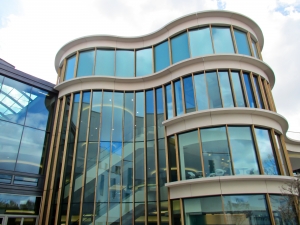 2014
Silverstone Properties Limited was established,its main service being buying and selling of lands.